International Platform CHINA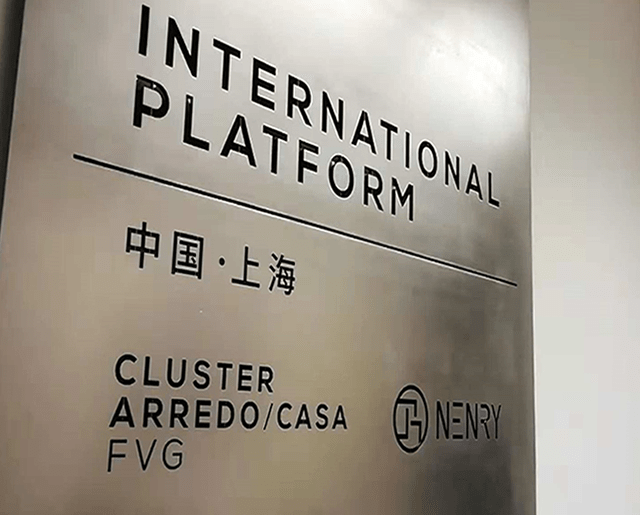 SHANGHAI
_____
The Shanghai International Platform office was situated within Raffles City, an important business center of the city. Located near People's Square, the center enjoys a strategic position also due to its contingency with one of the most important and busy transport hubs in the city.
Shanghai, currently the largest city of China, stands out for its ability to be a reference point for the business and a potential attraction for the design world. Overlooking the East China Sea, it has one of the largest ports in the country and has developed relationships with all the major cities around the world.
CHENGDU
_____
The International Platform Chengdu office was located inside the IFS – International Financial Square, an important commercial center inaugurated in 2014, that occupies one of the largest spaces in the business district of the city.
From the point of view of transport, Chengdu boasts a strategic position, since it's located along the path of the so-called "New Silk Road" and represents as an important access point to the entire Chinese market, elements that facilitate relations with the European continent and, in particular, with the North East of Italy. In addition, the city has chosen to invest in the world of the creative industry, with a particular focus on the design world, a decision that paves the way for ample opportunities for collaboration between the city and Italian companies.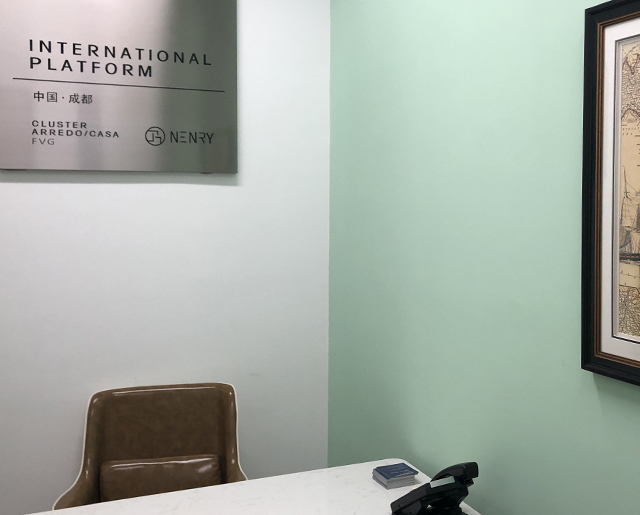 Companies
The companies engaged in the participation in International Platform China were the following:
SHANGHAI
Room 5151, 51/F Raffles City Centre,
No. 268 Xinzang Middle Road, Huangpu District
P.R. China PC: 200001
CHENGDU
Room 2563, 25/F Tower 1 IFS Centre,
No. 1 Hongxing Road Section 3, Jinjiang District,
P.R. China PC 610021