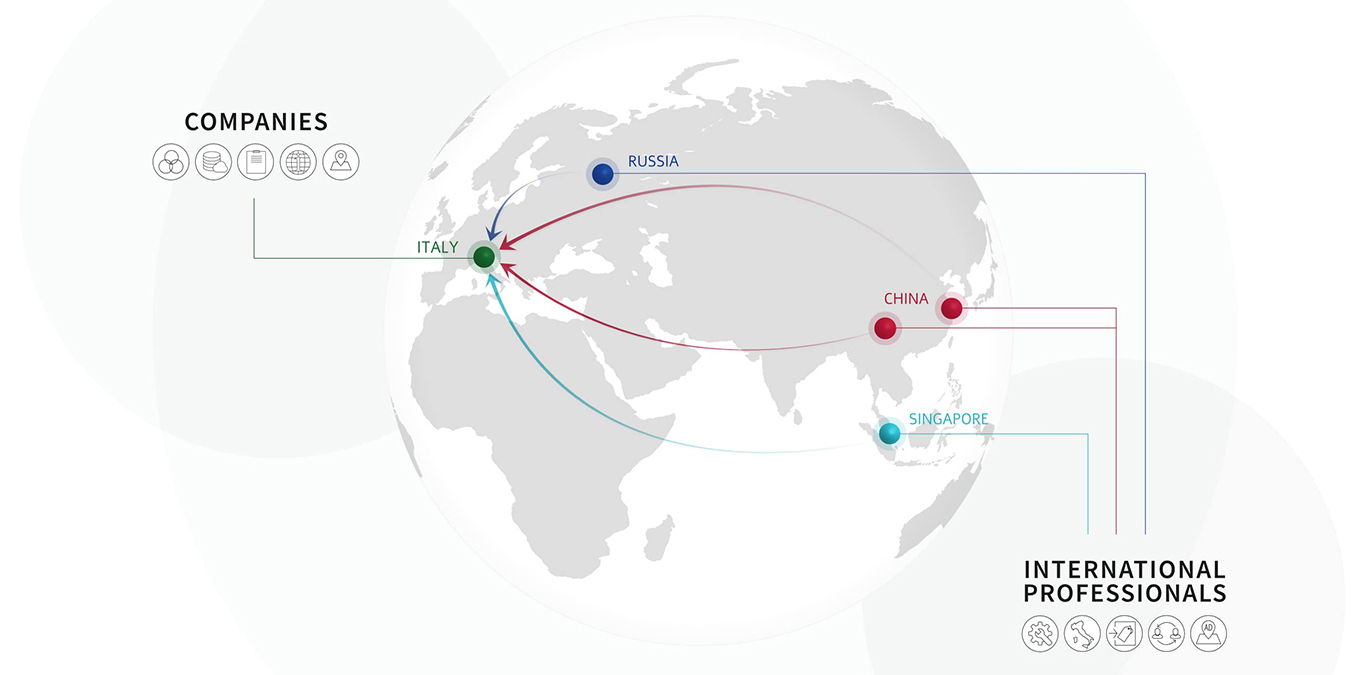 International Platform
is the direct gateway between the global professionals and the real Made in Italy companies.
We are not product dealers. We are providers of new made in Italy solutions for your projects.
PLATFORM CHINA
_____
The Shanghai office is located at the 51st floor of the Raffles City skyscraper, an important business center in the nearby People's Square.
The Chengdu office is located in the tower nr.1 of the International Financial Square (IFS) of the homonymous city.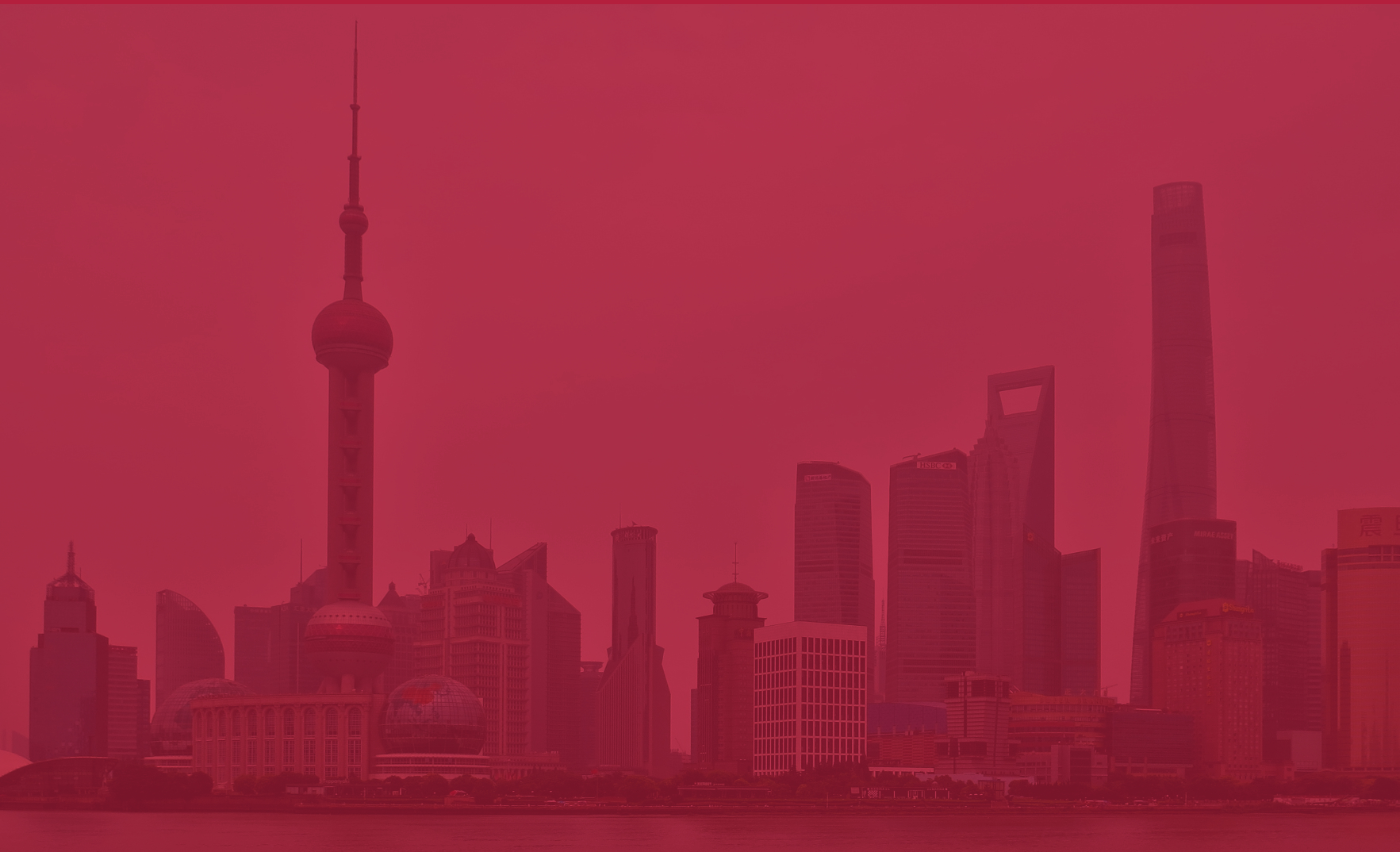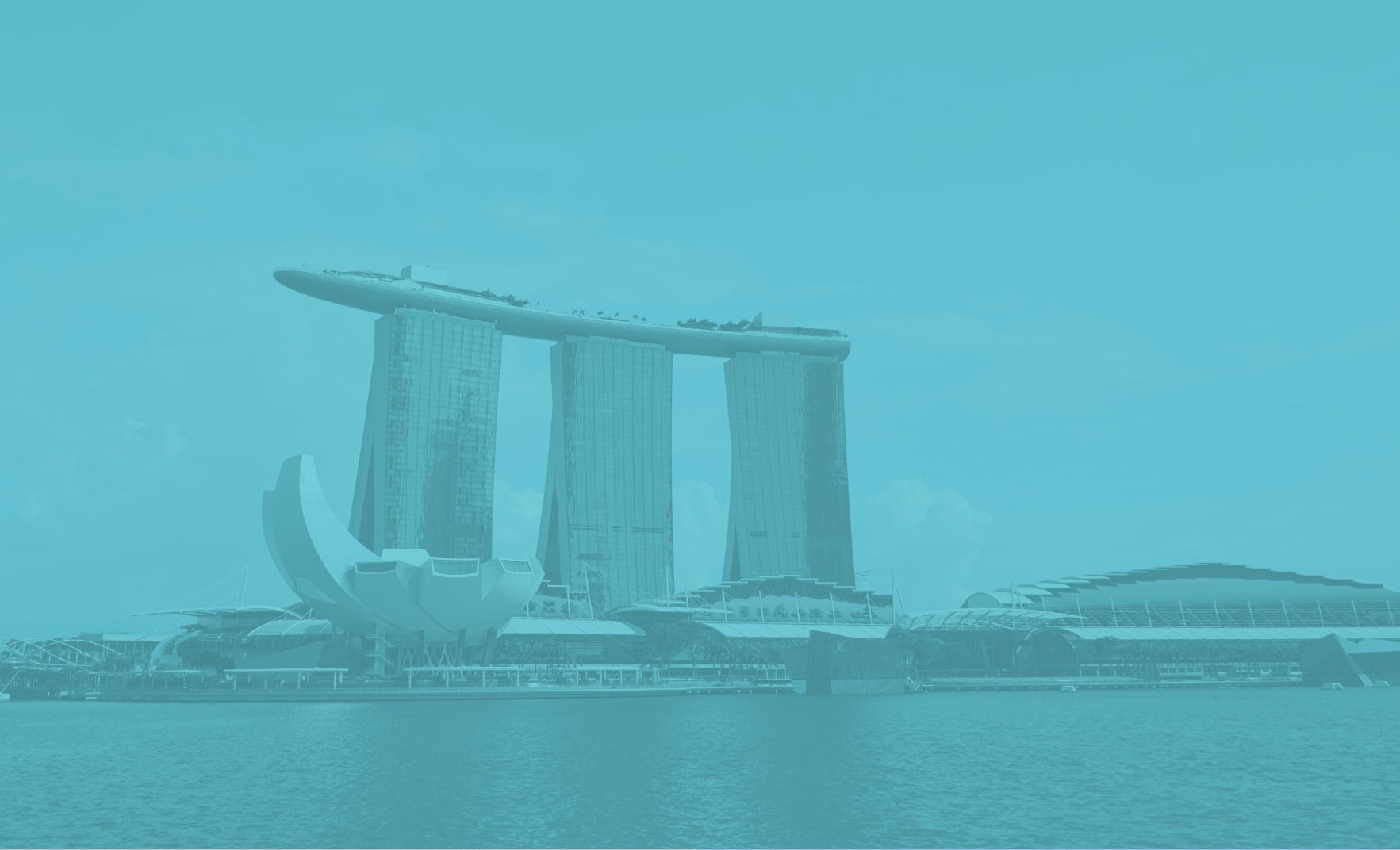 PLATFORM SINGAPORE
_____
The Singapore office is located within the National Design Centre, in the Bras-Basah Bugis district, better known as the district of art, culture, learning and entertainment.
PLATFORM RUSSIA
_____
The Moscow office is located inside Artplay, the district of Moscow design: over 75.000 square meters of buildings within a former industrial space and recently renovated.